By Kelsey McCloskey-Huckin
With so many runners available these days from the likes of Asics, Adidas, Nike, Under Armour, New Balance, Saucony, Mizuno and so on, it's easy to be overwhelmed when walking into a sports store and looking at their footwear displays. Combine this with each brand's colour choices and aesthetics, choosing runners is a serious business! To make it easier for you, we've broken down the different types of shoes into categories so that you can pick the shoe that is most suitable for you!
Running shoes:
No gimmicks with this one, running shoes are designed to be run in. Each particular brand will have a range of different technologies integrated into their shoes in order to provide optimum support for the wearer, however it just depends what is needed for your feet! In stores like rebel sport and The Athlete's Foot, sales assistants are usually able to tell what your foot type is and show you which shoes fit your foot type. Runners are designed for straight line motion and often have a mesh upper, which makes them light and breathable. However, a lot of people will use runners for a variety of different activities including gym workouts and social sports. It is important that you chose the right runner that will support your foot in every activity that you tend to wear them for. Running shoes can be broken down into 2 main categories:
Stability shoes – these shoes are appropriate for people who have lower arches, or who tend to 'over pronate', meaning their feet roll in too much. Stability shoes have what's called medial posting, whereby the sole of the shoe is a little stiffer under the arch of your feet to help maintain a neutral alignment, allowing all the structures in your feet to work more efficiently. If you're unsure, stability shoes will sometimes design the medial posting to be a different colour or pattern to the rest of the style to highlight the support.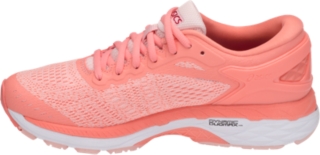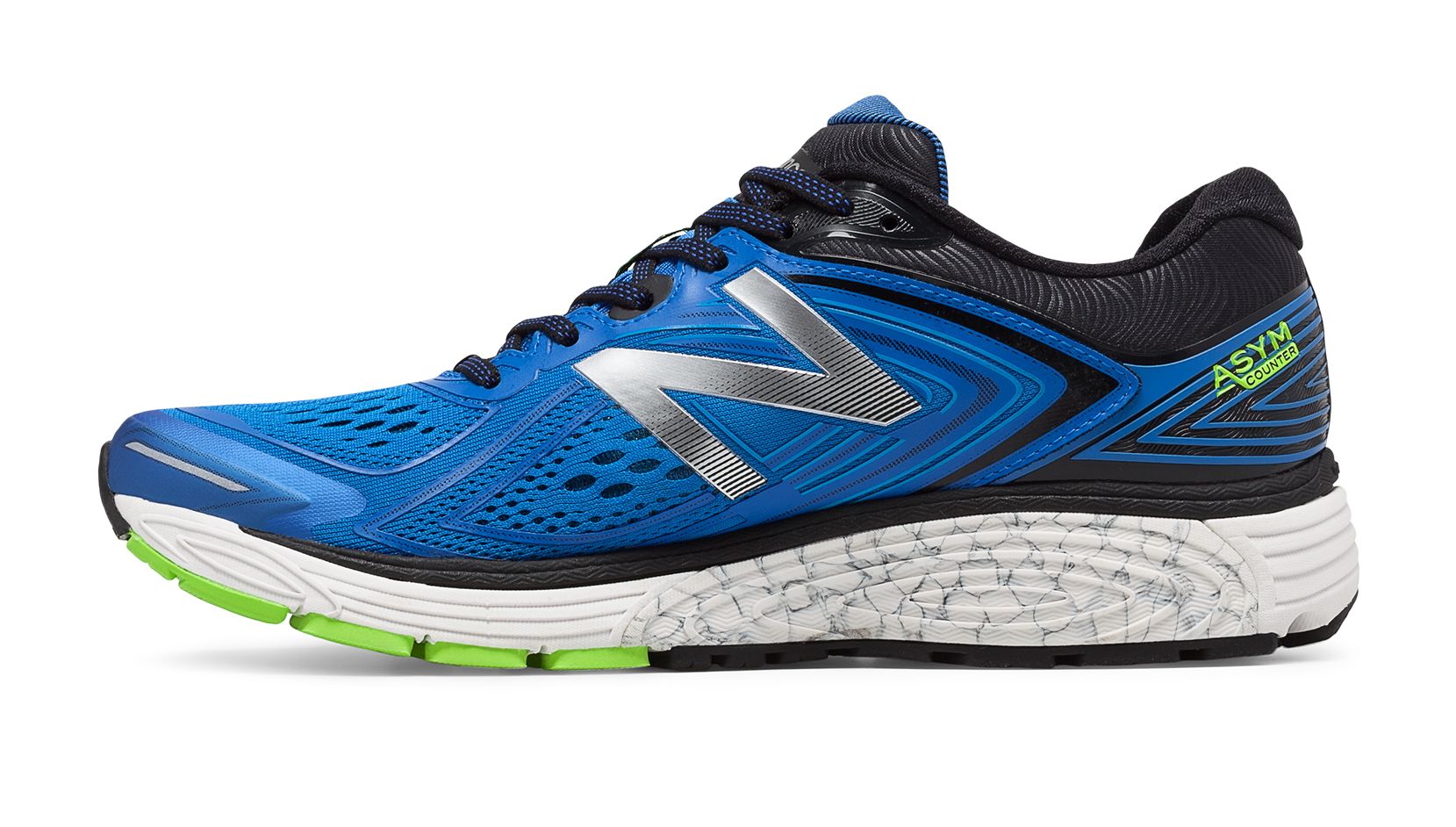 Neutral shoes – these shoes are appropriate for those who have a relatively normal and neutral foot type and don't tend to over pronate. If you are experiencing pain due to flat feet, these shoes may not provide enough support. These shoes are generally more suited to those who have already orthotics to prevent over pronation, as there tends to be no over correction.
Cross training shoes:
Traditionally, cross trainers are leather shoes that are used for a variety of different activities, hence their name. They can be a bit bulky but are often a preferred choice for walkers and some hikers as they tend to feel a little more supportive than runners. These days, some brands have started designing their cross trainers a little differently by designing a hybrid shoe with both leather and mesh components. Leather is more durable than mesh, however mesh is more breathable than leather. By combining the 2, you end up with the best of both worlds! Some cross trainers will also come in stability and neutral options as well, so best to check when trying them to see if they have the medial posting you may need.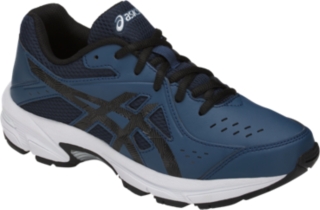 Sports specific shoes:
This one pretty much goes without saying – sports specific shoes are specific to the sport they are intended for. Whilst some of them can be interchangeable with some sports (such as basketball and netball), it is important to note that there are generally pretty good reasons as to why they are specific to that sport. In saying that, most sports specific shoes are relatively neutral and often don't provide much extra support within the arches.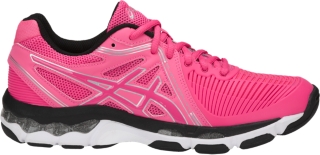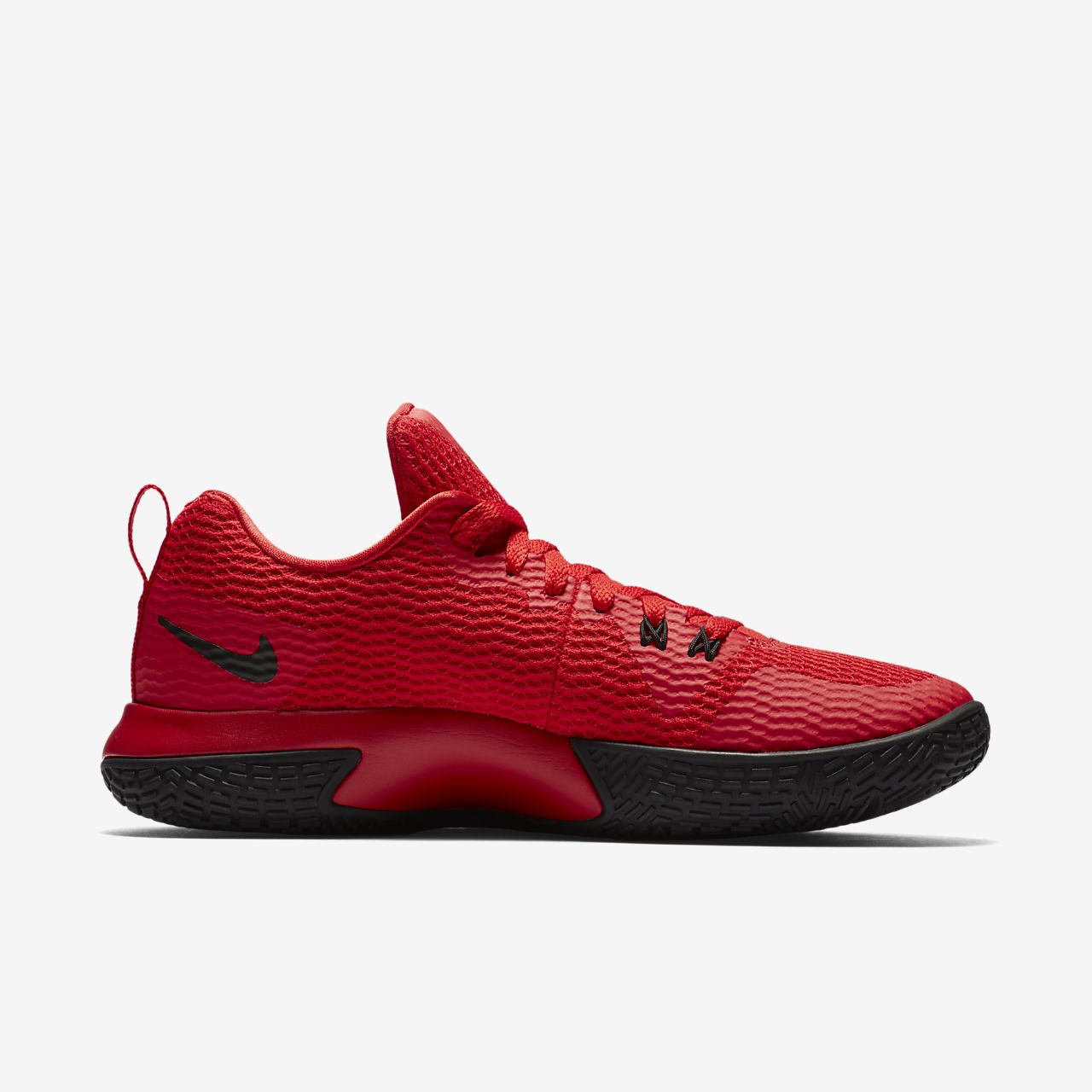 If you are still feeling overwhelmed with the footwear choices out there, feel free to book in with one of us here at Watsonia Podiatry so we can help you choose the right shoe for you! Our Podiatry team are highly qualified and experience and are here to answer your questions and offer advice on all things feet!
To make an appointment call us on 03 9111 7668 or Book Online here.